Permanent link to this article: http://www.clearsnow.ie/21-petrol-snow-blower/ce_marking_logo/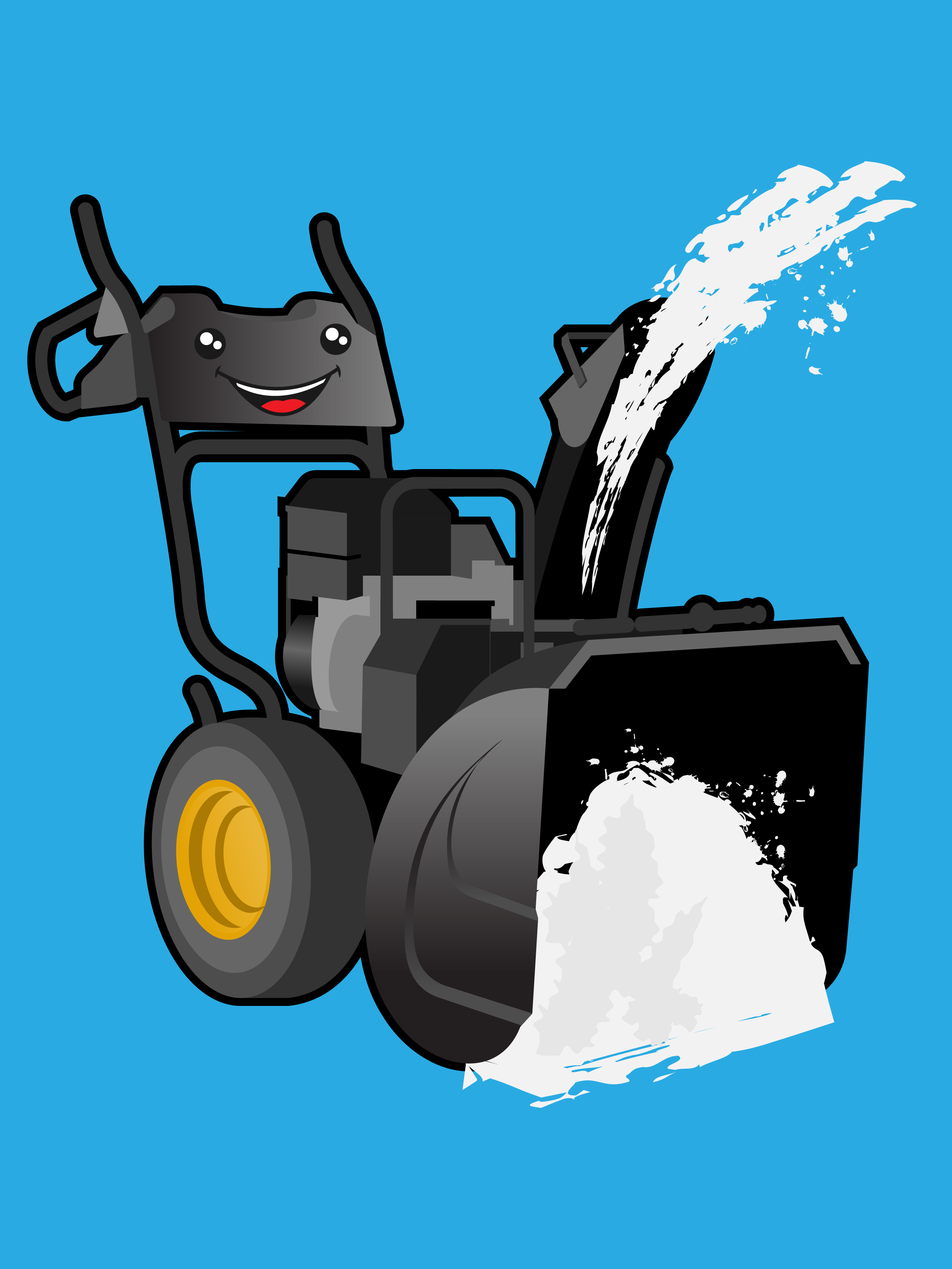 About Us:
All our products are supplied fully assembled.
All our products carry CE certification if required.
Our prices are the keenest around.
Products in stock are listed as such, and stock lists are kept up to date.
Snow blowers & throwers: single and two stage
Snow blowers will clear heavy snow drifts from footpaths, driveways and carparks, even flat roofs. We have a full range, from a small electric model for household users to large two stage industrial snow blowers.
All our products are carefully selected for Irish conditions and are supplied fully assembled and tested. No flat-pack hell, no missing parts. We are usually happy to deliver in the Leinster area free of charge, give us a call to discuss your requirements.
Makers of snow blowers include Honda, Toro, McCulloch, Ariens and Husqvarna. We are the exclusive supplier of high quality snow blowers in Ireland.